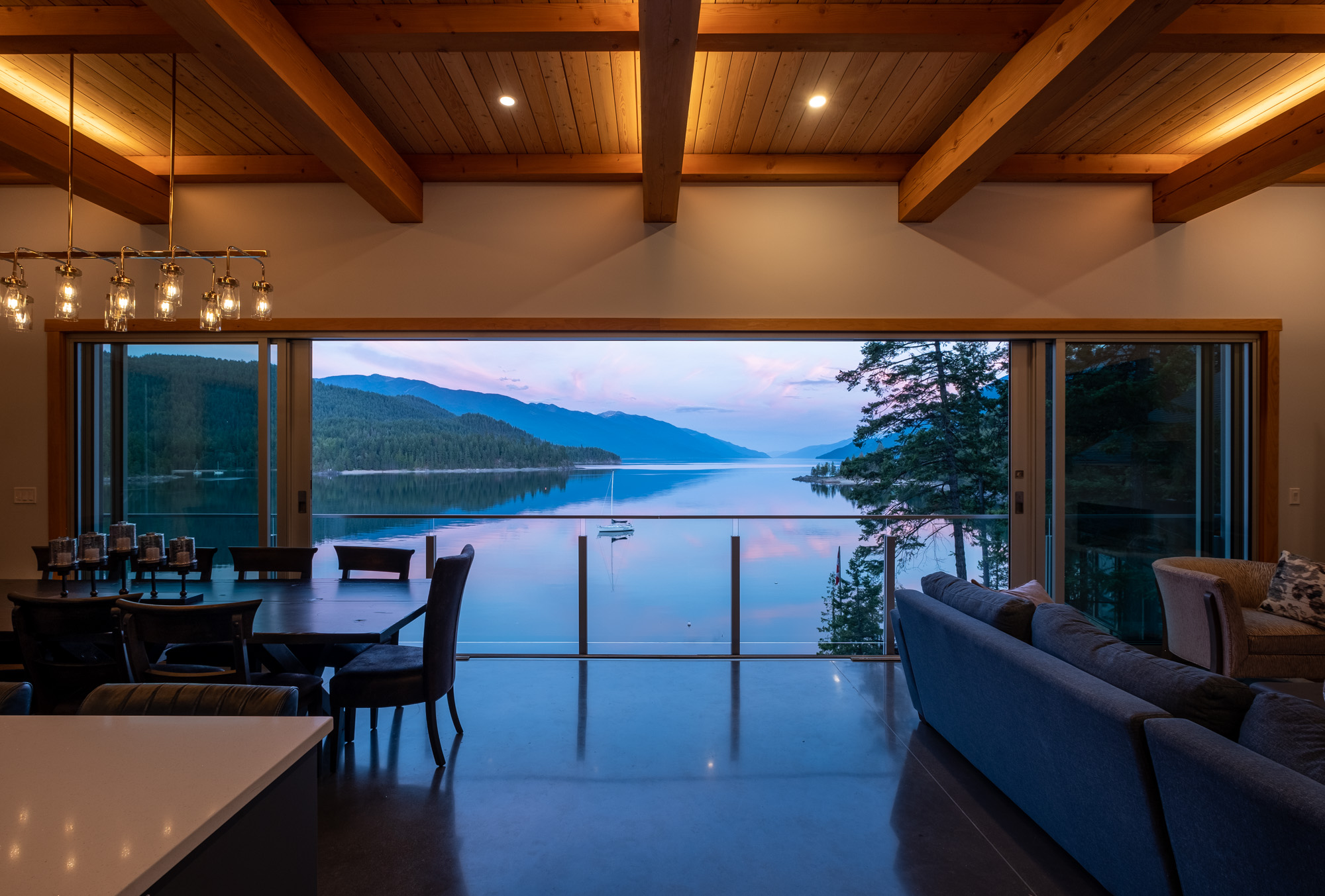 GET STARTED | OUR PROCESS
1: CHOOSE FROM OUR CATALOGUE COLLECTION OR WE WILL CREATE A CUSTOM DESIGN
We offer a catalogue collection of full home design packages, or we can create a custom home design for you. Read more about our home builder services.
2: DESIGN DEPOSIT PAYMENT
We start all design projects with an $20,000 design deposit.
3: DESIGN
Once we receive your design deposit and land survey, we will schedule a phone call and have you fill out a design questionnaire form to review your wish list and ideas for the home, we will send you design concept round 1 as soon as we have it ready, and we will go back and forth together with the design until you are 100% happy with the design concept.
4 : PERMIT & BUILD
Once you are 100% happy with the design concept, we will then enter into permit and build phase, we engineer the home and create all plan pages for building permit submission. As soon as your permit is approved, your foundation gets poured, and we arrive with the Purcell home package